Living in a tiny home with aspirations of hosting luxurious parties? You're not alone. I have been there, bought the t-shirt, and have made plenty of mistakes. It has been a huge learning experience —becoming wise to interior design secrets and other tips on maximizing a tiny space for a lavish party. But it's totally possible and I'm going to show you how!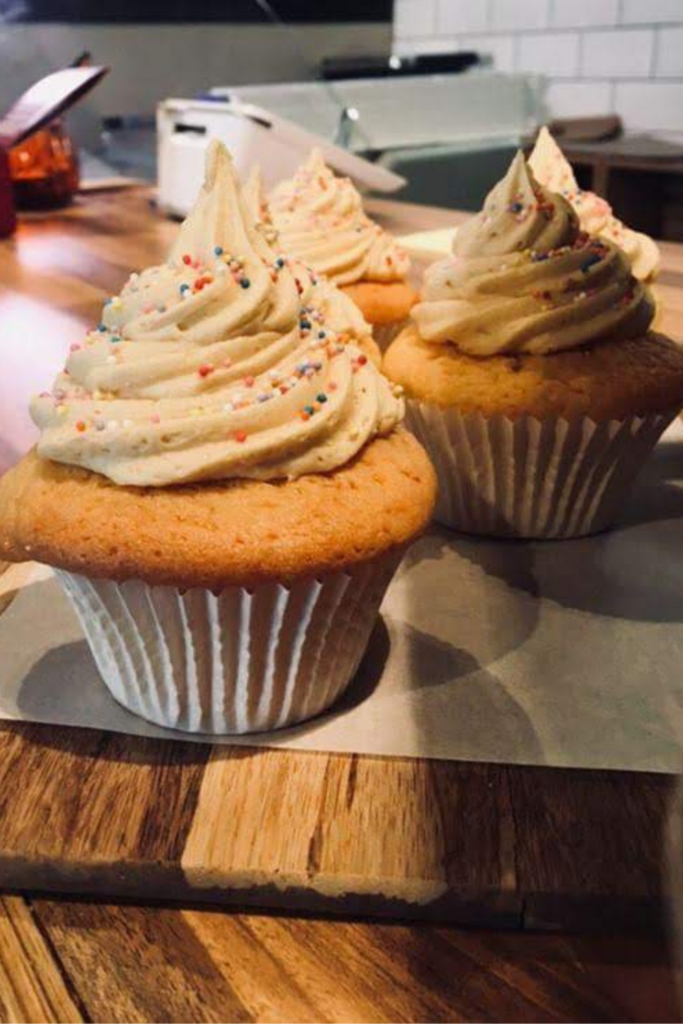 Know your guest list
Knowing who you want to invite is the first piece of the puzzle. It's time to think differently about party hosting and organize the occasion to accommodate everyone on the list instead of worrying about the size of your sofa. It's a universal truth that people have more fun when closer together so fill your small house with whomever you please. Don't worry about the size of your home, I guarantee you that everyone will have a great time regardless of seating. 
Too few people and your raging party might never get off the ground, resulting in a sleepy wine-induced coma, so don't worry about the small space and invite you who want. The people make the party and you'll regret it if you scrimp on the guest list.
Move furniture around
Be adventurous with your home furniture and the layout of your rooms. If it's possible, move furniture around especially for the party, opening up better walkways between the kitchen and living room or other areas, creating space for dancing or a game. If there's a home office or bedroom on the same floor, see how you can use it for the party and open it up for guests to use if you don't mind. Otherwise, just use these additional spaces to hide coats and bags and maybe some furniture you've removed from the main living space. Don't fret about seating, as the lack of it will entice more people to remain standing anyway, and will keep the pulse of your party going.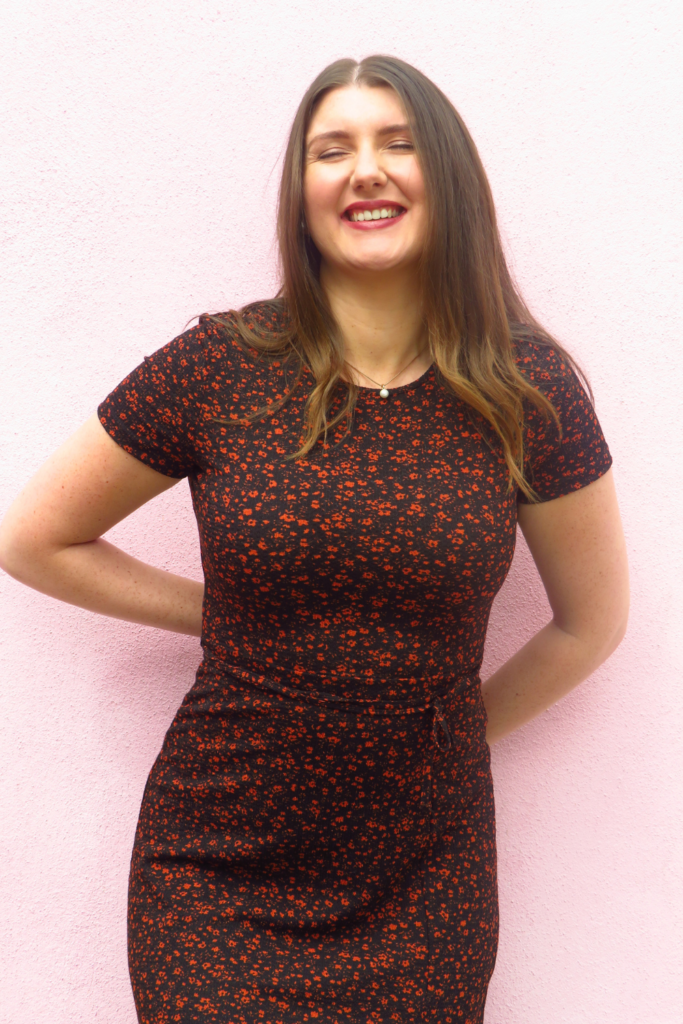 Use a theme
A theme is a fantastic way of enlivening a party and making the most of tiny homes. Guests will naturally be more excited for the occasion, either because they had to dress up in a costume or can contribute to the buffet table with themed foods. Decorations, mood lighting, and appropriate music will give your tiny home a fancy bar effect, enveloping everyone in the lively atmosphere.
Make it a cocktail party
When designing the invitations, make it clear that it's not a dinner invitation and guests will understand that they will likely be standing. This avoids any potential for discomfort as guests can design their clothing and footwear around that fact. Hosting a cocktail party in your tiny home is more efficient and you can serve appetizers on trays instead of having a designated buffet table. This prevents too much crowding in one spot and gives your guests an equal opportunity of enjoying the delicious spread. Pass the trays around yourself or place them in convenient locations. Set up a mini bar in the center of the action so guests can help themselves and enjoy the party.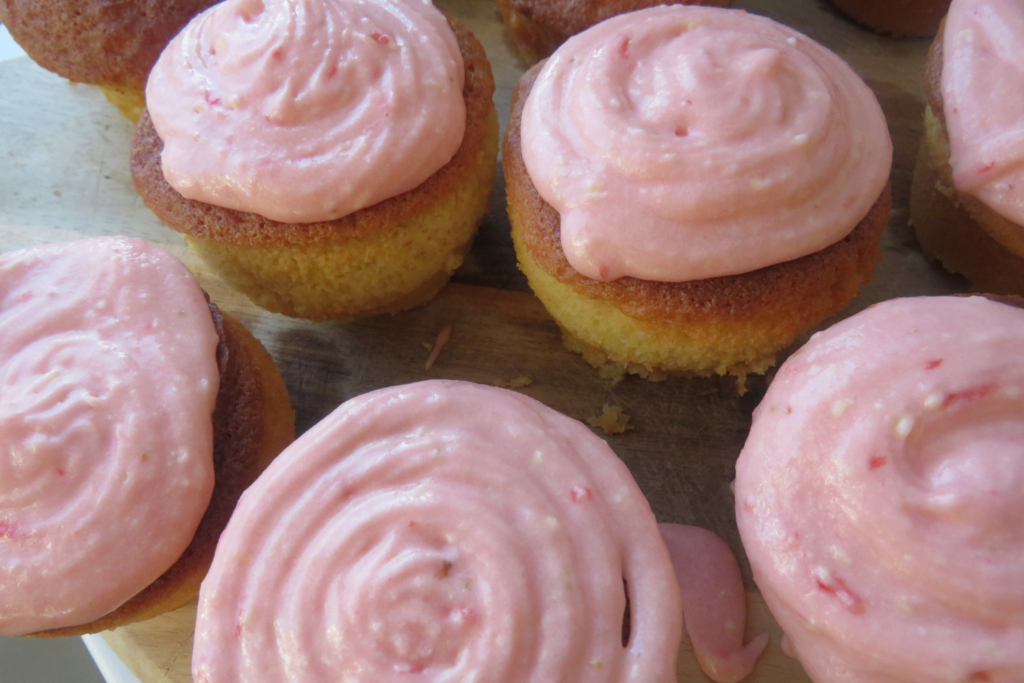 Declutter and Diversify
Remove all the clutter and pull furniture away from the walls. A clean and tidy home is automatically more spacious to the eye. If you have bookshelves on display, use the party as an excuse to tidy up books and ornaments, removing papers and items that don't belong. Do the same to every surface area including the kitchen countertop, clearing each space off and adding drinks coasters instead. Having somewhere to put a drink is more important, and leaving coasters on every available surface will encourage guests to stand anywhere they like, not feeling like they're in the way.
Remove clutter from beneath furniture too – getting rid of boxes, shoes, and other clutter from underneath the dining table and armchairs. Eliminating shadows will naturally open up your home and give the illusion of more space.
Repurpose unconventional items into seating and end tables to expand the living space, bringing out the fullest potential for fun in your small house. 
Lastly, remember that a tiny home isn't a reason to put off throwing a party! Your guests will love to come, simply to spend time with you.