You've decided you're throwing a party, now what? Here at Ardent Fancy, we're breaking down the basic guidelines for creating the perfect party (including some behind-the-scenes photos of a recent Teddy Bears' Picnic birthday party). We promise our formula is foolproof and is guaranteed to earn you the crown of 'The Hostess with the Mostest.' We've thought of everything to ensure your special event goes off without a problem. The end result? An unforgettable party that makes your guests feel welcomed, appreciated, and well-fed – the trifecta of perfect party hosting. Shall we get started?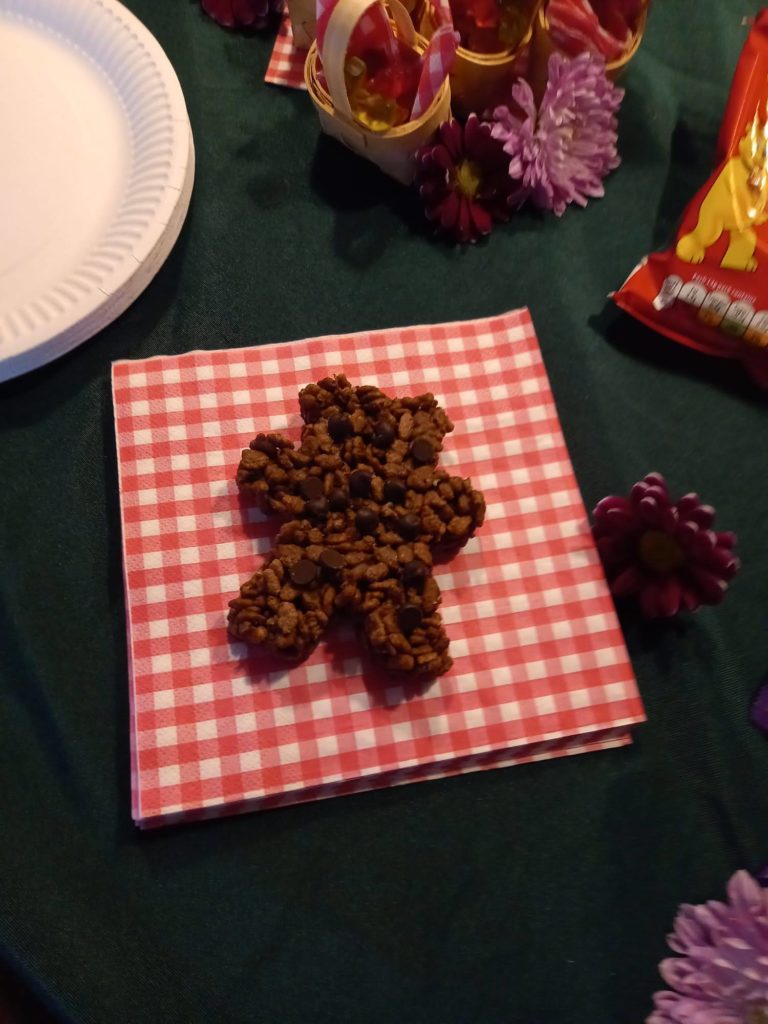 Planning
How much planning you do before the party will make all the difference. Our motto is always 'plan, plan, plan… and plan some more.' There can never be too much planning and it's far better to be over-prepared instead of falling to pieces on the morning of your special occasion.
Begin by brainstorming a theme or vibe and figuring out the right date for hosting your celebration. The time of year might dictate the theme or vice versa, so lock this in now and begin sending out invitations. 
How far ahead should you send out invitations for a party? Ardent Fancy recommends sending out party invitations a minimum of two weeks before the special occasion. If it's any closer, people might already have plans. At most, send out official invitations or save the dates up to four weeks beforehand with a follow-up at the two-week mark.
If you're hesitant about sending out invitations without a guarantee that people will be available, why not send out some feelers to a select few on the guest list to gauge their schedules? If you're throwing the party in honor of someone special, this precautionary task is essential and you should probably rope some extra people onto the planning committee.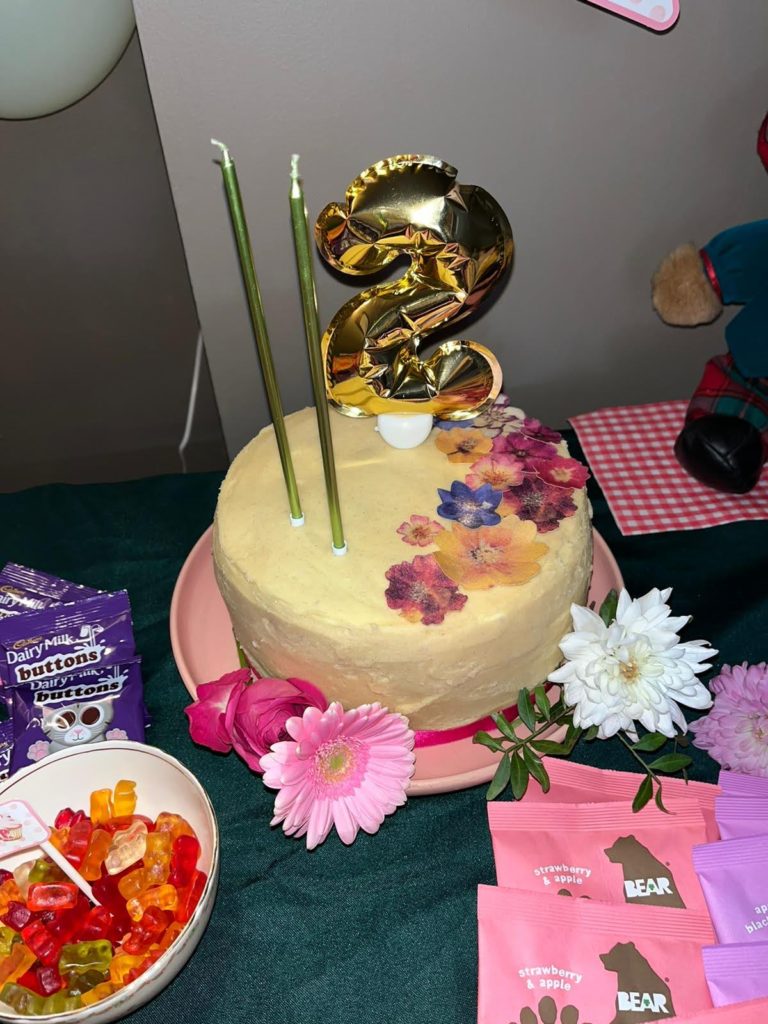 Budget and Scale
Now that you have a theme, a date, and the guest list is taking shape, it's time to think about your budget and the scale of the celebration.
Are you envisioning a lavish blowout with outside catering, photo walls, and some live entertainment?
Or is it a more modest gathering at home with a buffet table and BYOB?
Every detail needs to be pinned down now.
If it's a larger, more significant party, we recommend starting a mood board on Pinterest full of ideas relating to your theme. You'll need to get into contact with local restaurants and vendors to get quotes and figure out the timeline of events. This all takes time and mental bandwidth as there are a lot of decisions to be made. Restaurants that provide outside catering will likely have set packages and you just need to pass on dietary requirements, guest numbers, and a time of delivery. Deposits will have to be paid in advance, and usually, the final balance is requested on the day of.
For DIY parties, start researching fun recipes and themed dishes to serve your guests at least two to four weeks ahead of time. You'll need this time to test more difficult dishes in your kitchen or make things that can be easily frozen. Having several weeks to plan the menu also gives you time to accumulate party food essentials at a slower rate, and abuse your bank account more gently. 
Decide now on your decor and make the necessary preparations. If it's a themed party, your local homeware store or party supplies store should have everything you need to add a little sparkle to your event. The classic combination of balloons, streamers, and confetti canons never gets old but if that doesn't really suit your more sophisticated occasion, try an abundance of fresh flowers, candles, cute cocktail napkins, and some high-quality disposable tableware.
Should my party be BYOB – Bring Your Own Beer – or Open Bar? This decision is entirely up to you and your wallet. Ardent Fancy recommends a halfway style, where the host supplies a selection of beers and wines and guests are expected to bring their own alcohol.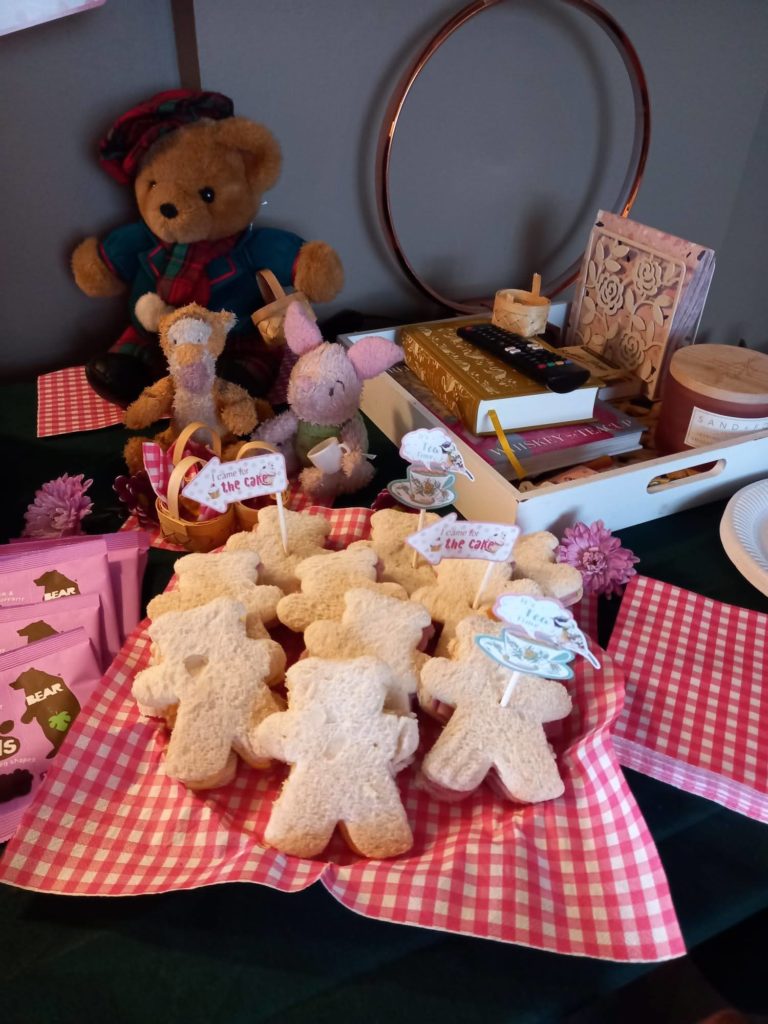 Get Your Home Ready
If the party is in your home, you must decide how the event will flow. Is it a cocktail party where most people can stand, eat finger foods, and easily mingle? Or is there a portion of the day that necessitates sitting down, like for a meal? And will there be a set mealtime or are guests expected to help themselves as the night progresses?
All of these questions will be largely answered by the size of your home and the type of people on your guest list.
For family gatherings, it's recommended that comfortable seating is readily available for older relatives, who will probably enjoy the night from one spot and not move otherwise. 
If the party is outside in your garden, then your garden furniture, some picnic blankets, or a handful of rental folding chairs and tables will suffice. 
For seated dinner events, set the dining table beforehand with place cards, napkins, and utensils and inform guests upon arrival of the designated eating time. There shouldn't be more than an hour between arrival time and dinner time. 
If your living area is open-plan, use this to your advantage by creating little sections where guests can sit closely together without breaking up the larger group as a whole. Move furniture around and explore different layouts. Avoid creating one large circle and opt for huddles or rows instead. 
If you do not have an open-plan home, apply the same principles to your different living areas. Either place the buffet table at the very center of the action or spread food around the house on several platters, avoiding a bottleneck in the kitchen (or possibly a no man's land situation). Different groups will naturally form in each room, ebbing and flowing with drink orders, bathroom breaks, and planned activities. 
Additionally, for homes with walls, make sure to open all the doors between party spaces to their fullest and ensure they cannot be easily closed to allow guests to move easily from one room to the next.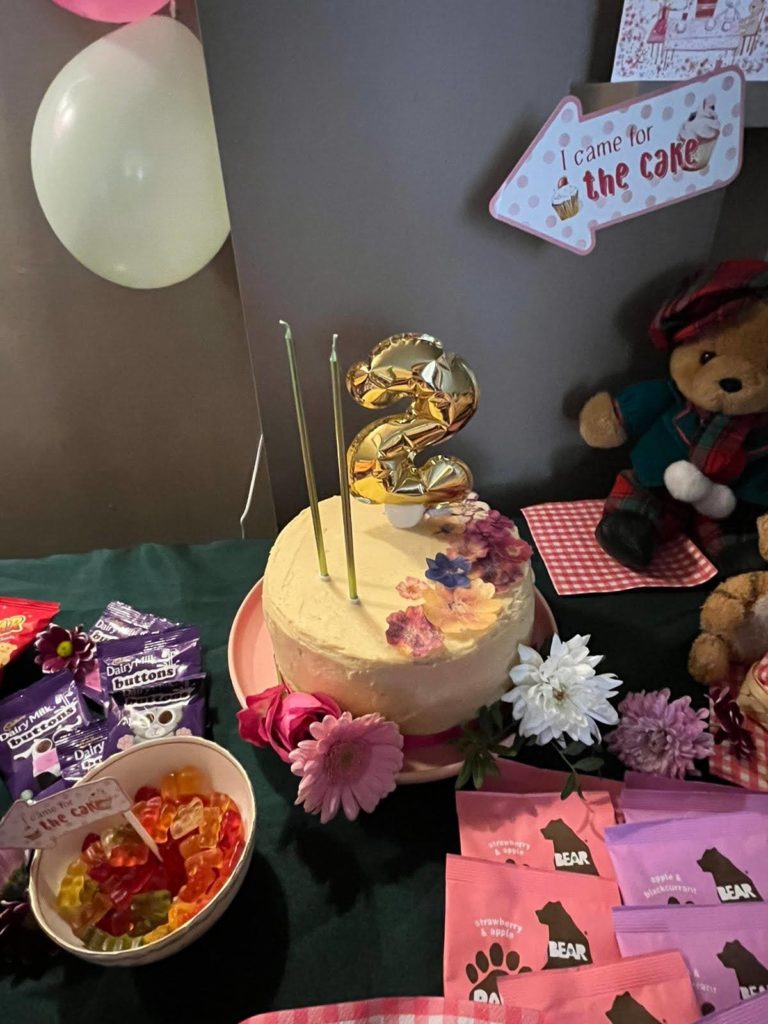 Special Touches & Details to Look Out For
Shop around for special offers on food and drink in your local supermarkets and be ready to purchase when the moment strikes. Freeze foods if you must. 
If inviting parents with babies or children, set aside a quiet room with cushions, storybooks, and toys (if you have them), and somewhere comfortable to sit. Inform your guests of this room for some peaceful breastfeeding, nappy changes, or dealing with tantrums.
Provide alternative dishes and foods for guests with special dietary needs. For example, gluten-free burger buns or vegan patties at a barbecue. Guests with extreme allergies will likely bring their own food just in case, but it's a thoughtful gesture that will stand out. 
Set up a small basket in the guest toilet with deodorant, breath mints, and sanitary items. Put out your best hand soap and hand lotion and leave spare hand towels and toilet paper where guests can easily reach them. 
Organize some activities if the occasion permits it, like karaoke and board games in the living room or croquet in the garden. Or hire an entertainer for the party to provide music and games. 
For outdoor parties, leave stacks of blankets around for guests to cozy up with and make sure there are plenty of bug-repellent candles lit to ward off pesky evening-time biters. 
Hand out party favors with thank-you tags or party bags at the end of the event for your guests to remember the day by. Items such as mini jam pots, homemade cookies, salted nuts, candles, etc. are all inexpensive to buy or make from home and are often available in bulk. Or simply box up leftovers in cute containers, like cake, salads, and appetizers. Takeout boxes are pretty inexpensive to buy in bulk from local catering and party stores, we love these mini cake boxes for gifting guests leftover desserts and nibbles!
Now go and throw the best party of your life! And remember that the more planning and preparation you do before the big day, the more you can relax and simply enjoy the event. There's nothing worse than crying at your own party.